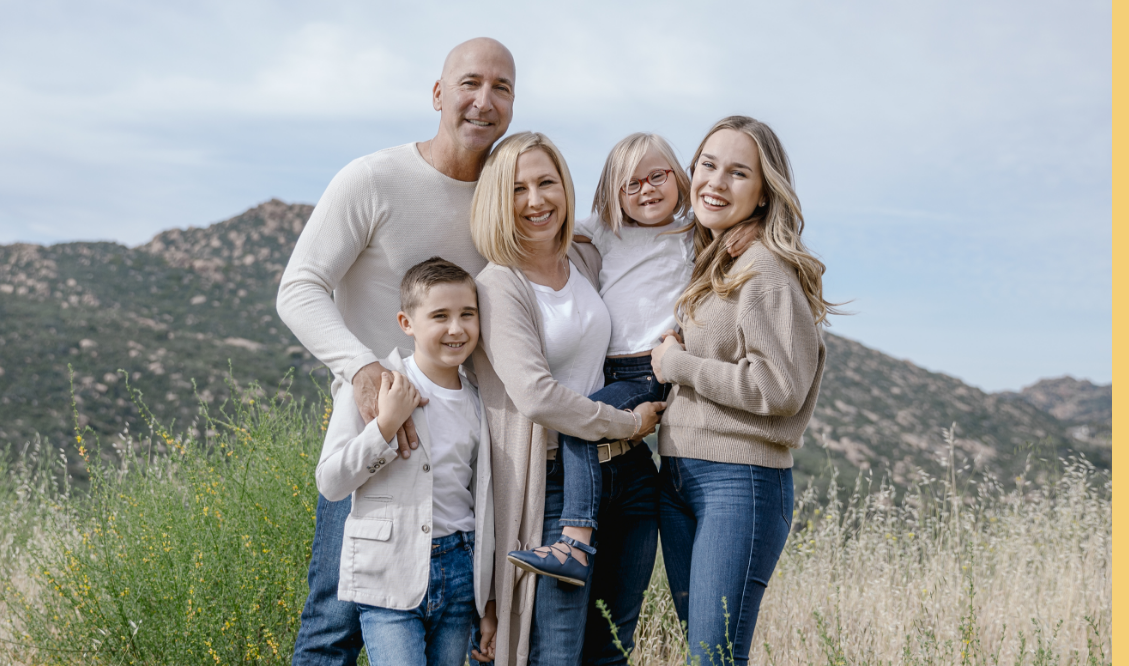 We Are All In This
Let us journey alongside you.
This blog is for people like me who are taking chances and redefining who they are through a relentless pursuit of a higher purpose. If you can take anything away from my experience that benefits your own important journey, I would be so happy.
Baby Barista's Journal
5 things I learned on my unexpected and unconventional career path.
Code Blue — Emergency...